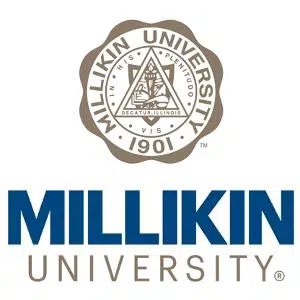 (Decatur, IL) — Area residents are reminded that foot and vehicle traffic will be increasing with students returning to Millikin University's campus starting on Monday, Aug. 13. Move-In Days for first-year Millikin students will be on Monday, August 13 and Tuesday, August 14, with New Student Welcome Week taking place August 14-19.
Returning students will be moving in throughout New Student Welcome Week both on and off campus. Classes at Millikin University will start Monday, August 20.
Millikin University's Office of Public Safety will be stepping up vehicle and pedestrian enforcement in the area focusing on speeding, crosswalks and distracted driving (cell use).
For more information, please contact Millikin University's Office of Public Safety at 217.464.8888 or visit millikin.edu/publicsafety.