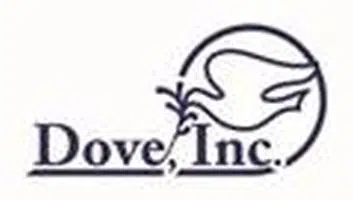 (Decatur, IL) — BABES, the Beginning Awareness Basic Education Studies program, combines puppets, stories and discussions designed to help school children develop positive living skills.  Volunteers bring the six-week prevention program to K-3rd-grade students in area public and parochial schools.
Dove is seeking volunteers for the fall semester.   You can volunteer to provide pro-active programming to help school children develop positive living skills that will be a foundation for future choices they will make as adolescents and adults.
There will be a BABES Volunteer Orientation held on Thursday, August 9, 10:00 to 11:00 a.m. in the Dean Simcox Conference Center, 302 S. Union, in Decatur.  Hear about volunteer opportunities, informational only.  You do not need to make any commitment at this time and program training will be offered later on September 10, 9:00 a.m. to 12:30 p.m.
For additional information contact Sandy Laesch, BABES Program Coordinator at 217.428.6616 or dove@doveinc.org.  Reserving your spot is requested but not required.