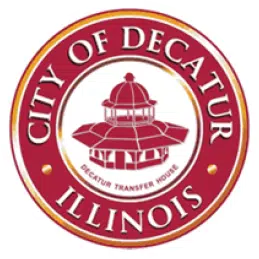 (Decatur, IL) — Over 200 attendees from around the state will meet at the Decatur Civic Center to discuss ending homelessness today from 8:30 a.m. to 4 p.m. and tomorrow from 8:00 a.m. to 1:00 p.m.
The U.S. Department of Housing and Urban Development (HUD), Housing Action Illinois, Supportive Housing Providers Association (SHPA) along with the City of Decatur are sponsoring the 2nd Annual Illinois Continuum of Care Institute on Homelessness. Continuums are made up of government and nonprofit collaborations.
Policy leaders and practitioners will learn strategies and explore key issues in achieving the goals of preventing and ending homelessness. The knowledge gained and relationships formed at this event will serve to enhance administrative, service and strategic capacity to end homelessness in Illinois.
Contact Raymond Lai at 217-424-2864 of the City of Decatur Department of Economic and Community Development for more information.