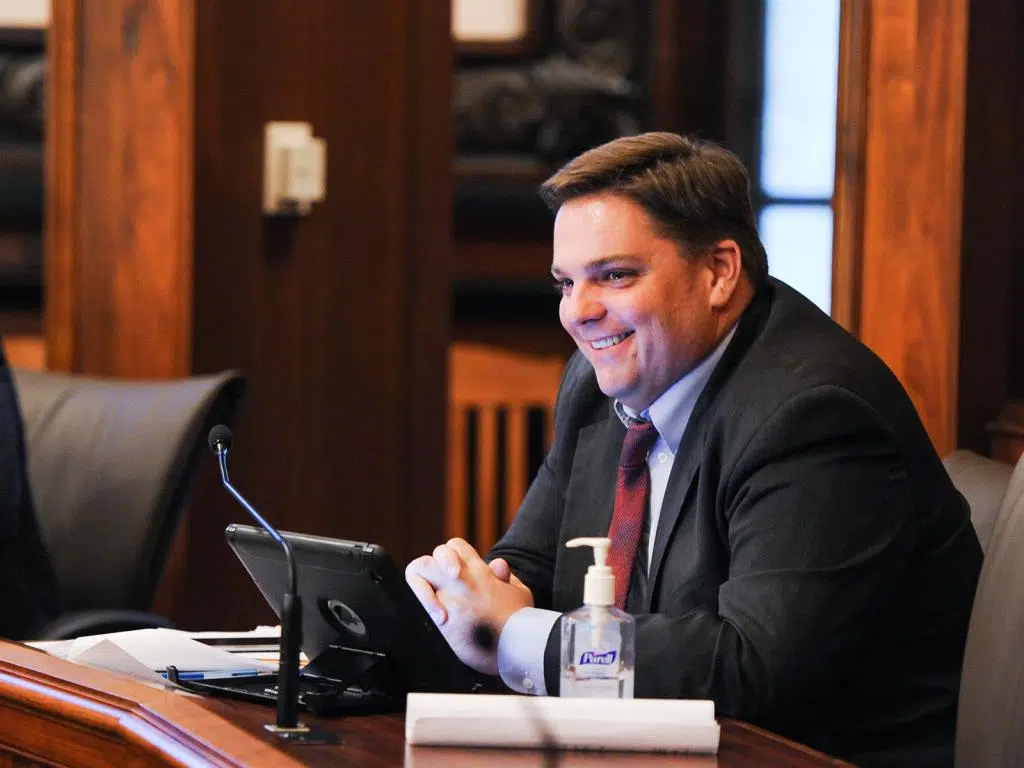 (Springfield, IL) — The Office of State Senator Chapin Rose (R-Mahomet) will host traveling office hours later this month in Oreana and Argenta.
Constituents are welcome to come to Rose's Traveling Office Hours May 31 from 9:00 a.m. to 10: 30 a.m. at the Oreana Public Library (100 S. Rt. 48) or from 11:00 a.m. to 12: 30 p.m. at the Argenta Village Hall (330 N. Warren St.).
Staff will be available to take citizen's concerns, answer questions, and provide information on several issues. Appointments are not required.