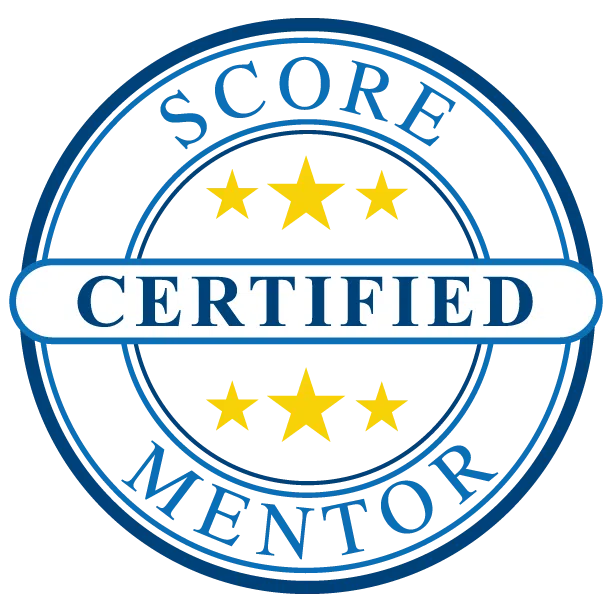 (Decatur, IL) – SCORE Decatur (www.decatur.score.org), mentors to Central Illinois small businesses, is introducing a new business planning workshop to aid start-up entrepreneurs.  SCORE is committed to helping entrepreneurs start, build, expand and protect their small businesses and the Simple Steps to Hiring Your First Employee workshop helps entrepreneurs add productive employees to their team who can help grow their business.
"This workshop will help new and existing solo-preneurs understand their obligations – and their rights- as an employer," says SCORE Decatur Certified Mentor, Becky Hamilton.  "Our goal is to help the community grow.  Helping small business owners expand their team gives them more capacity to focus on their customers and their business," adds Hamilton.
The workshop will be held from 6:00 to 8:00 p.m. Tuesday, June 5th at Millikin University – Tabor School of Business located at 224 North Fairview in Decatur.  For more information or to register, call Bethany Gotts at 217-424-6296.  There is a $20 cost to attend this workshop led by Human Resource expert Kelly Bacuita, Branch Manager of Spherion Temp & Employment Agency.
Since 1964, SCORE "Mentors to America's Small Business" has helped more than 11 million aspiring entrepreneurs and small business owners through mentoring and business workshops.  The Decatur SCORE Chapter has been serving the Decatur Area since 1973.
For more information about starting or operating a small business, visit www.score.org and request a no-cost mentor.