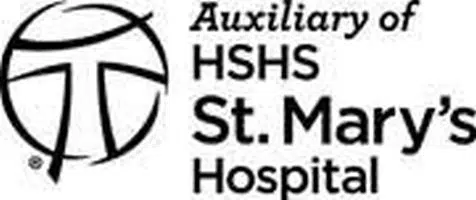 (Decatur, IL) — The HSHS St. Mary's Hospital Auxiliary will host the Spring into Summer Gently Used Sale on Wednesday, June 6 from 7 a.m. to 3 p.m. in the Assisi Room at St. Mary's Hospital.
Items up for sale include purses, jewelry, scarves, sunglasses, readers, hardback books, paperback books, audio books, CDs, video games, board games, jigsaw puzzles, men's accessories, belts, wallets, ties and so much more.
Funds raised from the gently used sale will go toward 3-D mammography equipment for the hospital.