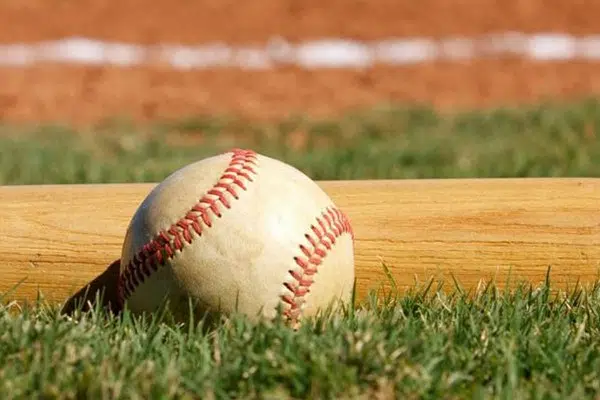 >>Astros Take Down Dodgers In Wild Game Five
(Houston, TX)  —  Alex Bregman hit a walk-off RBI single in the bottom of the 10th to lift the Astros to a 13-12 win over the Dodgers in Game Five at Minute Maid Park.  Houston and Los Angeles traded punches as the 'Stros took a three-to-two lead in the best-of-seven matchup.  The Astros smashed five home runs, including game-tying three-run shots by Yuli Gurriel and Jose Altuve in the fourth and fifth innings, respectively.  Joe Musgrove earned the win and LA closer Kenley Jansen was tagged with the loss.
>>Bears Fall To Saints
(New Orleans, LA)  —  The Bears battled back but fell short in a 20-12 loss to the Saints at the Superdome.  Tarik Cohen scored from one-yard out to make it a one possession game late in the fourth quarter.  Mitchell Trubisky completed 14-of-32 passes for 164 yards and threw an interception.  Jordan Howard had 23 carries for 102 yards.  Chicago is 3-and-5.  They have a bye this week and then host the Packers during Week 10.
>>Bengals Outlast Colts
(Cincinnati, OH)  —  Carlos Dunlap returned a Jacoby Brissett interception for the game-winning score as the Bengals outlasted the Colts, 24-23, in Cincinnati.  Dunlap batted the pass into the air and caught it himself to put Cincy on top for good.  Brissett threw for 233 yards, two scores and the costly interception as the Colts fell to 2-and-6 and 0-and-4 away from home.  Jack Doyle caught 12 passes for 121 yards and a touchdown in defeat.  The Colts visit the Texans this coming Sunday.
>>Nats To Hire Martinez
(Washington, DC)  —  Cubs manager Joe Maddon is losing his long-time bench coach.  According to multiple outlets, the Nationals are going to hire Davey Martinez as their manager once the World Series comes to a conclusion.  Martinez has been Maddon's bench coach from 2008-to-2014 with the Rays and ever since he hired by Chicago in 2015.
>>Bulls Off Until Wednesday
(Chicago, IL)  —  The Bulls begin a two-game trip to Florida on Wednesday.  Chicago opens the stretch against the Heat and then plays the Magic on Friday.  The Bulls are 1-and-4 after getting crushed by the Thunder, 101-69, on Saturday.
>>Blackhawks Host Flyers On Wednesday
(Chicago, IL)  —  The Blackhawks and Flyers hit the ice on Wednesday at the United Center.  Chicago has lost three in-a-row and five-of-six to fall to 5-5-and-2 on the season.  The Avs doubled up the Hawks, 6-3, on Saturday.