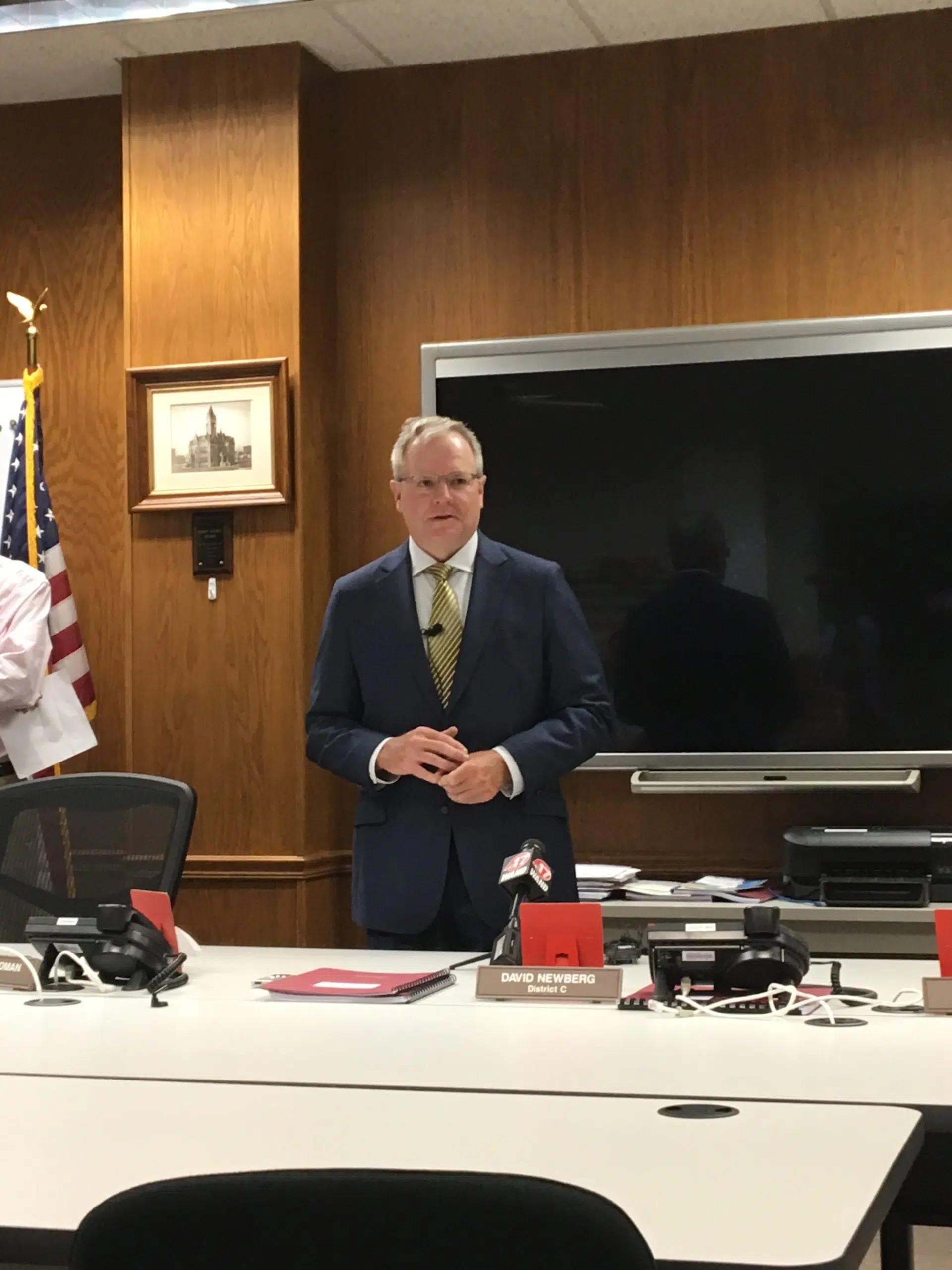 (Clinton, IL) – State Representative Bill Mitchell (R-Forsyth) announced on Thursday that he will not seek re-election to the Illinois House of Representatives in 2018. He will continue to focus on serving his constituents and representing their interests in Springfield until the completion of his current term in January 2019.
"I want to thank my constituents for allowing me the privilege of serving them for nearly two decades now," said Mitchell. "I also want to thank my family, friends and neighbors for their support over the years and all those who worked with me to make a positive difference for our community."
Representative Mitchell has served in the Illinois House since 1999.  He previously served on the Decatur City Council and was Decatur Mayor Pro Team from 1997-1998. Since first being elected in 1998, Mitchell has represented the following counties: Macon, Champaign, Christian, Cumberland, DeWitt, Effingham, Logan, McLean, Piatt, Sangamon, Shelby and Tazewell.