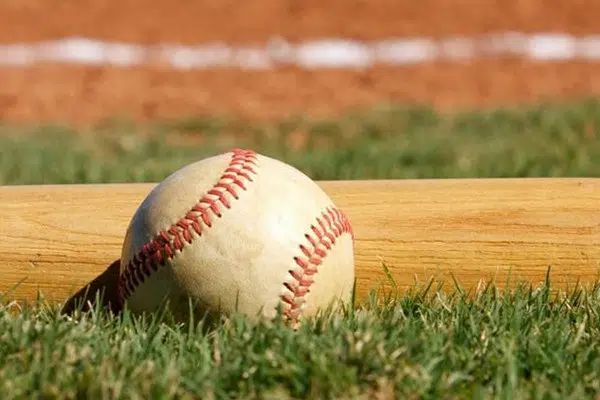 >>AL Tops NL In ASG For Fifth Straight Year
(Miami, FL)  —  The American League is celebrating its fifth straight win in the MLB All-Star Game.  Robinson Cano's solo homer in the top of the 10th lifted the AL to a 2-1 win over the National League at Marlins Park in Miami.  Cano was named the game's MVP.  Home Run Derby runner-up Miguel Sano smacked an RBI single in the fifth for the AL.
>>ASG All-Time Series Tied Up
(Miami, FL)  —  The all-time All-Star Game series is all tied up.  Each league now has 43 wins after the AL came out on top last night.  There have also been two ties.  Each league has also scored exactly 361 runs in the 88 all-time meetings.
>>Cards Face Pirates Friday
(Pittsburgh, PA)  —  The Cardinals return to the diamond on Friday when they open a three-game series with the Pirates in Pittsburgh.  Mike Leake gets the ball in the opener for St. Louis.  The Bucs counter with Gerrit Cole.  The Cardinals are five-and-a-half games out of first place in the NL Central.
>>Cubs Visit Orioles Friday
(Baltimore, MD)  —  The Cubs open the second half of the season against the Orioles in Baltimore on Friday.  Mike Montgomery is scheduled to start for Chicago.  The O's are sending out Kevin Gausman.  Chicago is five-and-a-half games behind Milwaukee for first place in the NL Central.
>>White Sox Host M's Friday
(Chicago, IL)  —  The White Sox start the second half of the year with a three-game series against the Mariners on the Southside beginning Friday.  Chicago is last in the AL Central.  James Paxton will start on the mound in the opener for Seattle.  The Sox have yet to announce a starter.
>>Williams Advances At Wimbledon
(London, England)  —  Venus Williams is moving on at Wimbledon.  Williams posted a straight-set win over Jelena Ostapenko to advance to the semifinals.  The 10th-seeded Williams will face Johanna Konta, who upset second-seeded Simona Halep in the quarters.
>>Mayweather, McGregor Launch Promotional Tour
(Los Angeles, CA)  —  The countdown for the mega-fight between Conor McGregor and Floyd Mayweather is on.  The duo kicked off their promotional tour in Los Angeles on Tuesday.  The 40-year-old Mayweather is coming out of retirement to face the UFC star and 28-year-old McGregor on Saturday, August 26.
>>Cardinals' Arians Reveals Cancer Surgery
(Undated)  —  Arizona Cardinals head coach Bruce Arians is revealing he had kidney cancer surgery earlier this year.  In his new book "The Quarterback Whisperer" Arians said that he had surgery to remove a "small portion" of his kidney in February after being diagnosed with renal cell carcinoma.  Arians says he feels great and is "cancer-free again"