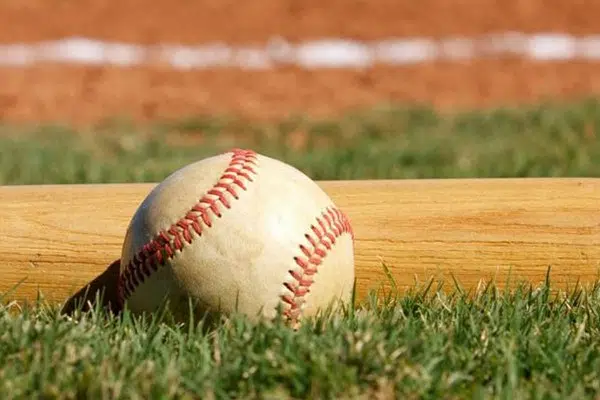 >>Hill To Play For Thunder
(Oklahoma City, OK)  —  Illinois guard Malcolm Hill is getting a chance to play at the next level.  The "News-Gazette" reports the Thunder have signed Hill to a summer league deal.  Hill averaged 17.2 points and 5.1 rebounds as a senior last season.
>>Westbrook Named MVP
(New York, NY)  —  Thunder star Russell Westbrook is the Most Valuable Player in the NBA.  Westbrook took home the honor during the inaugural NBA Awards show last night.  Westbrook became the first player to average a triple-double since Oscar Robertson in 1961-62 this past season.
>>D'Antoni, Green Take Home Hardware
(New York, NY)  —  Rockets head coach Mike D'Antoni and Warriors forward Draymond Green also took home some hardware last night.  D'Antoni was named Coach of the Year after guiding Houston to a 55-and-27 season.  Green captured Defensive Player of the Year honors for the first time in his career.
>>Former Packers RB Green Arrested For Felony Child Abuse
(Green Bay, WI)  —  Former Packers running back Ahman Green is facing one count of felony child abuse.  The charge stems from an alleged incident with his 15-year-old daughter, who says Green punched her in the face.  The 40-year-old is due back in court on July 11.
>>Cards Crush Reds
(St. Louis, MO)  —  Randal Grichuk and Jedd Gyorko both homered and drove in three runs as the Cardinals crushed the Reds 8-2 at Busch Stadium.  The teams were making up an April 29th rainout.  Michael Wacha tossed six innings of one-run ball to improve to 4-and-3.  Adam Duvall drove in both runs for Cincinnati.
>>Cubs Hold Off Nats
(Washington, DC)  —  The Cubs escaped with a 5-4 win over the Nationals in the opener of a four-game series in Washington.  Willson Contreras led off the game with a homer for Chicago, which survived Washington's four-run rally in the ninth.  Eddie Butler tossed five shutout innings to improve to 4-and-2.  The series continues tonight.
>>Yankees Hang On To Top White Sox
(Chicago, IL)  —  The Yankees held on to top the White Sox, 6-5, in the first of a four-game series in Chicago.  Tim Anderson drilled a three-run homer during a four-run ninth for the Sox, who have dropped four straight and seven of their last eight.  David Holmberg fell to 1-and-2 with the loss.
>>Sheen Selling Babe Ruth's 1927 World Series Ring
(Undated)  —  Actor Charlie Sheen is selling two rare pieces of Babe Ruth memorabilia.  Sheen tells ESPN that Ruth's 1927 World Series ring and an original copy of the sale document that sent "The Bambino" from the Red Sox to the Yankees are up for auction through Lelands.com.  The auction ends Friday.