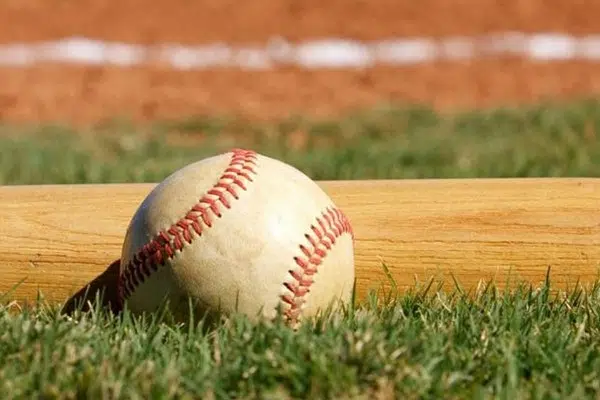 >>Busch Wins Daytona 500
(Daytona, FL)  —  Kurt Busch is the winner of the 59th Daytona 500.  Busch passed the pack on the final lap to win the "Great American Race" for the first time in his career.  Ryan Blaney came in second.  AJ Allmendinger, Aric Almirola and Paul Menard rounded out the top five.
>>Blackhawks Get By Blues
(Chicago, IL)  —  Artem Anisimov scored the go-ahead goal with 5:20 left in the third and the Blackhawks went on to beat the Blues, 4-2, in Chicago.  The 'Hawks have won four straight and nine of their last 10.  Chicago is a point behind the Wild for first in the West.  The Blackhawks host the Penguins on Wednesday.
>>Cubs, Indians Play To Tie
(Mesa, AZ)  —  The Cubs and Indians played to a 1-1 tie in Arizona yesterday.  Matt Szczur went 2-for-2 with an RBI for Chicago.  The Cubs allowed only three hits in the game.  The Cubs and White Sox meet in Mesa this afternoon.
>>White Sox Rough Up Rockies
(Glendale, AZ)  —  The White Sox roughed up the Rockies, 7-3, in Glendale yesterday.  Roberto Pena went 2-for-2 with an RBI for the Sox.  Jose Quintana allowed a run and one hit while striking out two and walking none.  The Sox and Cubs clash in Mesa today.
>>Cardinals Take Care Of Fish Early
(Jupiter, FL)  —  The Cardinals built a 5-0 lead in the fourth inning and went to beat the Marlins 7-4 at Roger Dean Stadium.  Eric Fryer had a two-run single and Yadier Molina a two-run double for St. Louis.  Mike Mayers got the win and Matt Bowman the save.  The Cards play Boston today in Fort Myers.
>>Westbrook Leads Thunder Past Pelicans
(Oklahoma City, OK)  —  Russell Westbrook put together his 29th triple-double of the season to lead the Thunder to a 118-110 win over the Pelicans.  Westbrook finished with 41 points, 11 rebounds, and 11 assists.  New Orleans is 0-and-3 since acquiring DeMarcus Cousins.
>>Spartans Sink Badgers
(East Lansing, MI)  —  Michigan State is making its case for a spot in the "Big Dance".  Nick Ward had 22 points and nine rebounds as the Spartans knocked off 15th-ranked Wisconsin, 84-74.  Michigan State has won four of its last five to get to 18-and-11 on the season.
>>Ravens' Elam Arrested In Miami
(Miami, FL)  —  Ravens safety Matt Elam is facing multiple drug charges after being arrested early Sunday morning in Miami.  The 25-year-old Elam has been charged with possession of more than 20 grams of marijuana, possession with intent to sell or deliver, possession of a controlled substance and reckless driving.
>>Fowler Wins Honda Classic
(Palm Beach Gardens, FL)  —  Rickie Fowler is celebrating his first PGA Tour victory since 2015.  Fowler posted a four-shot win at the Honda Classic yesterday.  Fowler finished 12-under-par en route to his fourth career PGA victory.  Morgan Hoffman and Gary Woodland finished in a tie for second at eight-under.