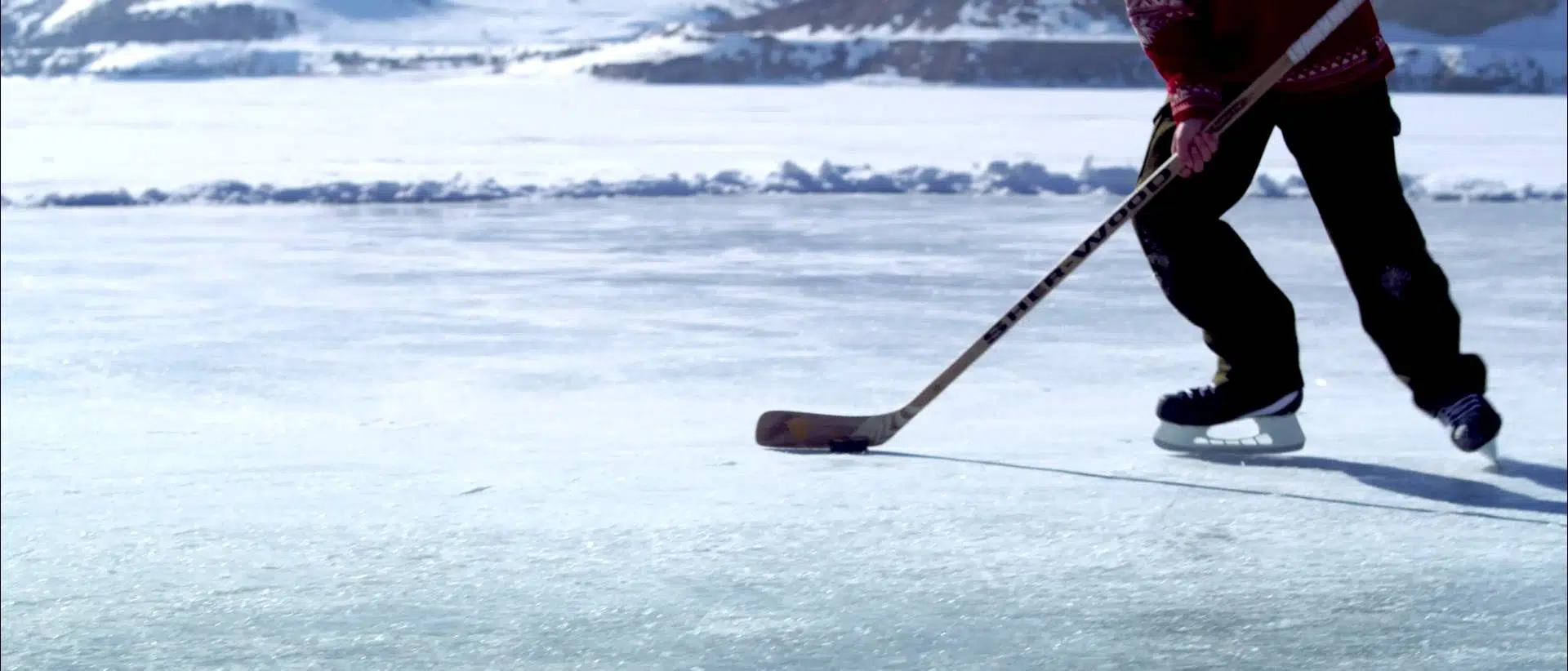 >>Bulls Hold Off Kings
(Sacramento, CA)  —  The Bulls led by 16 at the end of the first quarter and held on for a 112-107 win over the Kings in Sacramento.  Dwyane Wade poured in 31 points for Chicago, which improved to 26-and-26.  Jimmy Butler missed his second straight game with a heel injury.  The Bulls visit the Warriors tomorrow.
>>Cavs' James Denies "Melo" And Love Report
(Cleveland, OH)  —  Cavaliers star LeBron James says there's no truth to a report that he wants the team to trade Kevin Love for New York's Carmelo Anthony.  James called the "New York Daily News" report "trash" and "outside noise."  Cavs head coach Tyronn Lue says Love will not be traded.
>>Heat Top Timberwolves For 11th Straight Win
(Minneapolis, MN)  —  The Heat extended their winning streak to 11 games with a 115-113 victory over the Timberwolves in Minnesota.  Goran Dragic [[ DRAH-gitch ]] had 33 points and nine assists for Miami, which is now only two games out of the final playoff spot in the East.
>>Blues Blank Flyers Behind Hutton
(Philadelphia, PA)  —  Carter Hutton denied all 26 shots he faced as the Blues blanked the Flyers 2-0 in Philadelphia.  Paul Stastny and Kenny Agostino scored for St. Louis, which kicked off a five-game road trip.  The Blues are fourth in the Central Division with 57 points.  They skate in Ottawa tonight.
>>Hitchcock Thanks Blues' Fans For Support
(St. Louis, MO)  —  Former head coach Ken Hitchcock is thanking Blues fans for their "unwavering support."  He was fired last week, but released a statement Monday to the "Post-Dispatch."  "Hitch" called St. Louis an amazing sports town and says his time here were some of the best years of his career.
>>49ers Officially Name Shanahan New Head Coach
(Santa Clara, CA)  —  Kyle Shanahan is officially the head coach of the 49ers.  Shanahan joined San Francisco a day after serving as the offensive coordinator for the Falcons in their Super Bowl loss to the Patriots.  The 37-year-old becomes the second-youngest head coach in the NFL.
>>Super Bowl Overnight Ratings Slightly Down
(Undated)  —  The ratings for Super Bowl 51 are slightly down from last season.  "SportsBusiness Daily" reports the overtime thriller between the Patriots and Falcons still generated a 48.8 rating.  The number is a tick down from Super Bowl 50's 49.0 rating between the Broncos and Panthers.
>>Boston To Hold Super Bowl Parade For Patriots Today
(Boston, MA)  —  The City of Boston is holding a parade today to celebrate the Patriots' win in Super Bowl 51.  Boston Mayor Martin J. Walsh announced the parade will take place at 11 a.m. Eastern.  Walsh said in a statement, "Congratulations to the greatest team, the greatest coach, and the greatest quarterback of all time for winning their fifth Super Bowl."
>>Royals Reach Two-Year Deal With Hammel
(Kansas City, MO)  —  The Royals are bringing in pitcher Jason Hammel.  Multiple outlets report KC has agreed to a two-year, 16-million-dollar contract with the 34-year-old right-hander.  Hammel went 15-and-10 with a 3.83 ERA in 30 starts with the Cubs last season but did not pitch during the postseason.  Chicago declined his 12-million-dollar option for 2017.
>>Illinois At Northwestern Tonight
(Evanston, IL)  —  Illinois is in action tonight with a game at Northwestern.  The Fighting Illini are trying to end a three-game losing streak after Saturday's home setback to Minnesota.  Illinois has lost six of seven overall to slip to 13-and-11.  The Illini are 3-and-8 in Big Ten play.  The Wildcats are 18-and-5.