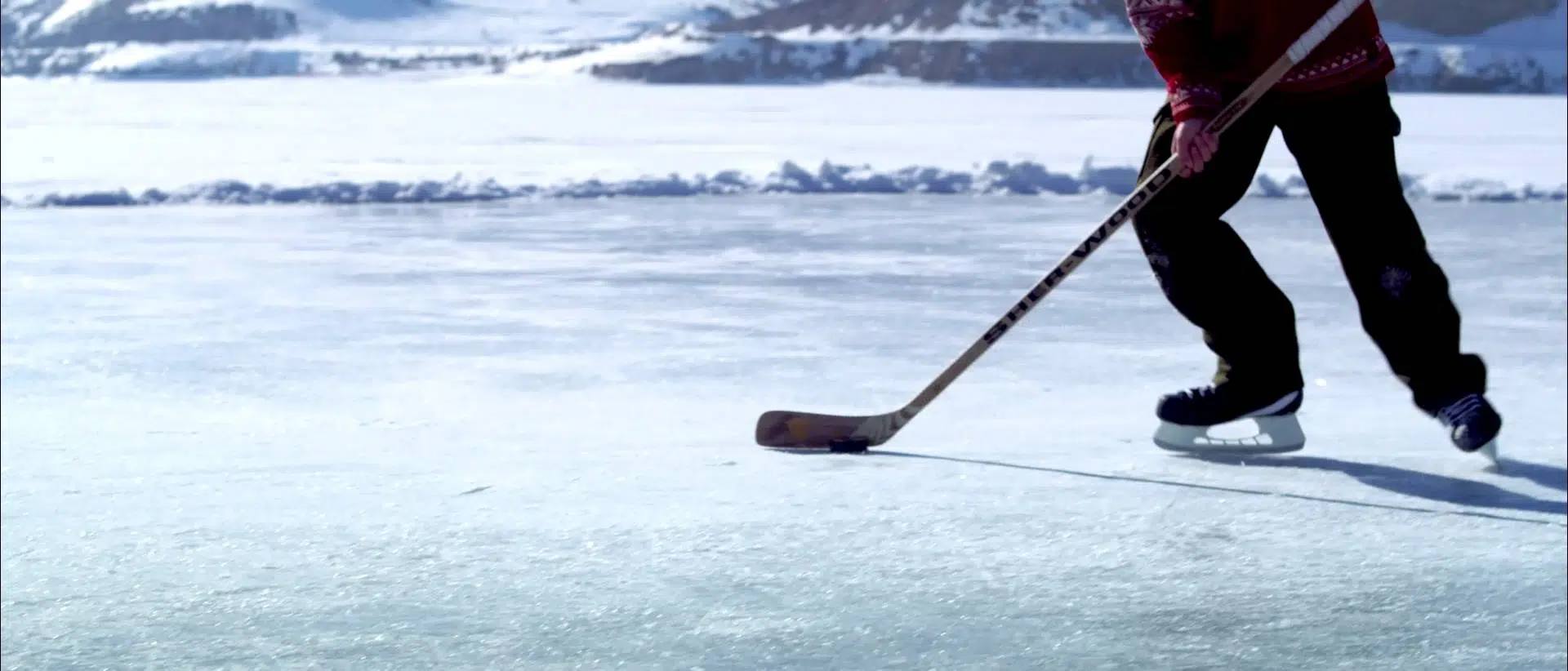 >>Illinois Can't Keep Pace With Ninth-Ranked Wisconsin
(Champaign, IL)  —  Illinois fell behind by 13 at the half and lost 57-43 at home to ninth-ranked Wisconsin.  Malcolm Hill and Maverick Morgan each had 10 points for the Fighting Illini, who shot just 27.6-percent.  Illinois has lost five-of-six to slip to 13-and-10 overall.  The Illini host Minnesota on Saturday.
>>Sharks Sink Blackhawks
(San Jose, CA)  —  The Sharks scored twice late in the third period to sink the Blackhawks, 3-1, in San Jose.  Dennis Rasmussen scored in the second period for Chicago, which is now six points behind Minnesota for first place in the Central.  Corey Crawford stopped 26 shots in defeat.  The 'Hawks visit the Coyotes tomorrow night.
>>Blues Lose To Jets
(St. Louis, MO)  —  The Blues fell behind 3-1 early in the second period and never recovered in a 5-3 loss to the Jets at Scottrade Center.  Alexander Steen, Vladimir Tarasenko and Alex Pietrangelo scored for St. Louis, which has lost five-of-six.  The Blues host the Maple Leafs tomorrow night.
>>James Blasts Barkley
(Undated)  —  A current and future Hall of Famer are engaging in a war of words.  LeBron James called Charles Barkley a "hater" in an ESPN interview in response to critical comments made by the now TV analyst.  Barkley tells ESPN radio he is standing by what he said about James.
>>Musburger Calls Final Game
(Lexington, KY)  —  The legendary play-by-play career of Brent Musburger is over.  Musburger was behind the mic for ESPN for the final time during Kentucky's 90-81 overtime win over Georgia last night.  The 77-year-old Musburger called sporting events for nearly 50 years.
>>Brady Says It's Been A Challenging Year
(Houston, TX)  —  Patriots quarterback Tom Brady says it's been a "challenging year" for his family.  Brady didn't elaborate on the "family situation", but did say he expects both of his parents to be in attendance for Sunday's Super Bowl 51.  The Patriots face the Falcons Sunday in Houston.
>>Report: Browns Interested In Garoppolo
(Cleveland, OH)  —  Tom Brady's understudy is drawing interest from the Browns.  Cleveland.com reports the Browns may attempt to acquire New England backup quarterback Jimmy Garoppolo.  Cleveland's interest reportedly hinges on how draft evaluations go over the next several weeks.
>>UFC President:  Rousey "Probably Done"
(Las Vegas, NV)  —  UFC president Dana White says star Ronda Rousey is "probably done" fighting.  White tells the "UFC Unfiltered" podcast that after speaking with Rousey, he doesn't think she will return to the octagon again.  Rousey has lost back-to-back bouts after starting her career 12-and-0.