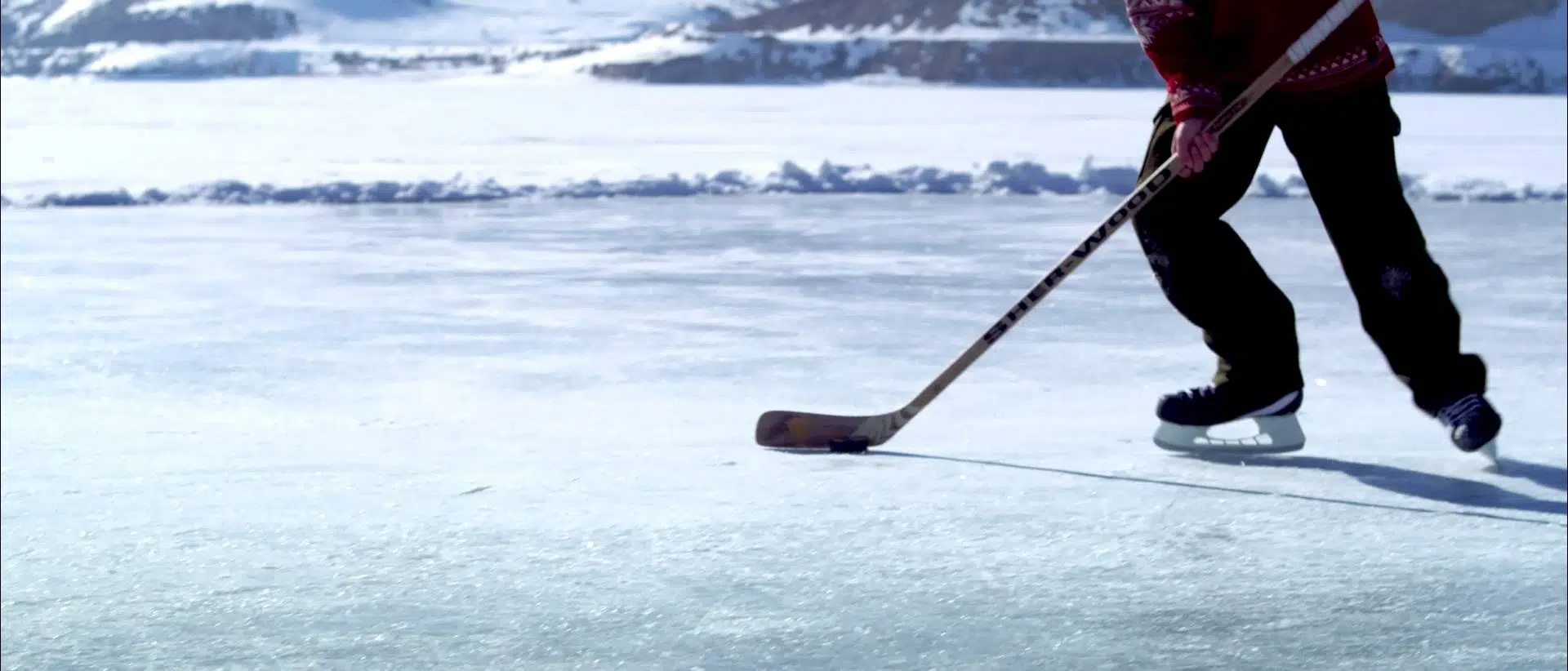 >>Royals Remember Late Teammate Ventura
(Las Terrenas, Dominican Republic)  —  The Royals are remembering late teammate Yordano Ventura.  Players and front office personnel were among the thousands to pay their respects to the 25-year-old, who was laid to rest Tuesday in the Dominican Republic.  Ventura died in a car crash on Sunday.
>>Lightning Surge Past Blackhawks With Four-Goal Third
(Chicago, IL)  —  Tyler Johnson scored twice during a four-goal third period as the Lightning beat the Blackhawks 5-2 in Chicago.  Jonathan Toews and Duncan Keith had the goals for Chicago, which had won its previous three.  Corey Crawford made 31 saves in the loss.  The 'Hawks host the Jets tomorrow night.
>>Blues Blank Penguins Behind Hutton
(Pittsburgh, PA)  —  Carter Hutton stopped all 34 shots he faced as the Blues blanked the Penguins 3-0 in Pittsburgh.  Colton Parayko, Ryan Reaves and Scottie Upshall scored for St. Louis, which is fourth in the Central Division with 53 points.  The Blues finish their three-game road trip tomorrow in Minnesota.
>>Bulls Beat Magic Behind Wade, Butler
(Orlando, FL)  —  Dwyane Wade compiled 21 points, seven rebounds and seven steals as the Bulls beat the Magic 100-92 in Orlando.  Jimmy Butler added 20 points and eight boards for Chicago, which won its second straight.  The Bulls are back at .500 on the season at 23-and-23.  They are right back in action tonight against the Hawks at the United Center.
>>Illinois Hosts Iowa Tonight
(Champaign, IL)  —  Illinois is at home tonight hosting Iowa.  Tip-off from the State Farm Center is at 8 o'clock.  The Fighting Illini are looking to snap a three-game losing streak after Saturday's loss at Michigan.  Illinois is 12-and-8 overall and 2-and-5 in the Big Ten.  The Hawkeyes are 11-and-9 on the season.
>>West Virginia Downs Top-Ranked Kansas
(Morgantown, WV)  —  The top-ranked team in the nation comes up short in Morgantown again.  Number-18 West Virginia pulled away for an 85-69 win over number-one Kansas last night.  The Jayhawks have lost to the Mountaineers in Morgantown four straight times.
>>Villanova, Kentucky Upset
(Undated)  —  It was a night of big upsets in college hoops.  Aside from top-ranked Kansas going down, second-ranked Villanova was beaten on the road by Marquette 74-72.  Fourth-ranked Kentucky also fell on the road to rival Tennessee 82-80.
>>Patriots Wearing White In Super Bowl 51
(Foxboro, MA)  —  The Patriots will be wearing white uniforms when they meet the Falcons in Super Bowl 51.  Teams wearing white unis have won 11 of the last 12 Super Bowls.  New England was wearing blue uniforms in both Super Bowl losses to the Giants.  The Falcons will wear their red jerseys.
>>Erin Andrews Opens Up About Cancer Battle
(Undated)  —  FOX Sports reporter Erin Andrews is opening up about her battle against cervical cancer.  The 38-year-old Andrews told "Sports Illustrated" she was diagnosed in September.  She had surgery October 11th and had a second procedure November 1st.  She says she returned to the sidelines just five days after the October 11th surgery.