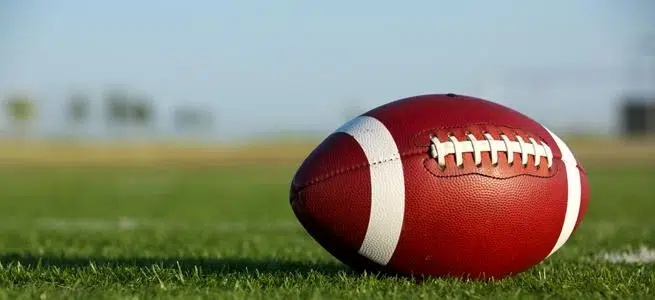 >>Packers Upset Top-Seeded Cowboys
(Arlington, TX)  —  The Packers are moving on to the NFC Championship Game.  Mason Crosby's 51-yard field goal as time expired gave the Packers a 34-31 win over the Cowboys in an NFC Divisional Round showdown in Arlington.  The Pack will face the Falcons in the NFC title game in Atlanta on Sunday.
>>Steelers Hold Off Chiefs
(Kansas City, MO)  —  The Steelers are heading to the AFC Championship Game.  Chris Boswell booted a playoff-record six field goals and the Steelers held on for an 18-16 win over the Chiefs in Kansas City.  Pittsburgh will be on the road again to take on Tom Brady and the Patriots on Sunday.
>>Westbrook Gets 20th Triple-Double In Win
(Sacramento, CA)  —  Russell Westbrook posted his 20th triple-double of the season as the Thunder trimmed the Kings, 122-118.  Westbrook had 36 points, 11 rebounds and 10 assists.  He's only the third player to record 20 triple-doubles in a single season in NBA history.
>>Thomas Wins Sony Open In Record Fashion
(Honolulu, HI)  —  Justin Thomas won the Sony Open in historic fashion.  Thomas set the all-time PGA Tour scoring record in a 72-hole event with a blistering 253.  Thomas carded a 59 in the opening round Thursday and finished seven shots ahead of runner-up Justin Rose.
>>Cubs Visit White House Today
(Washington, DC)  —  The Cubs are meeting with President Obama at the White House in honor of winning the World Series today.  Chicago ended its 108-year championship drought by beating Cleveland in seven games last November.