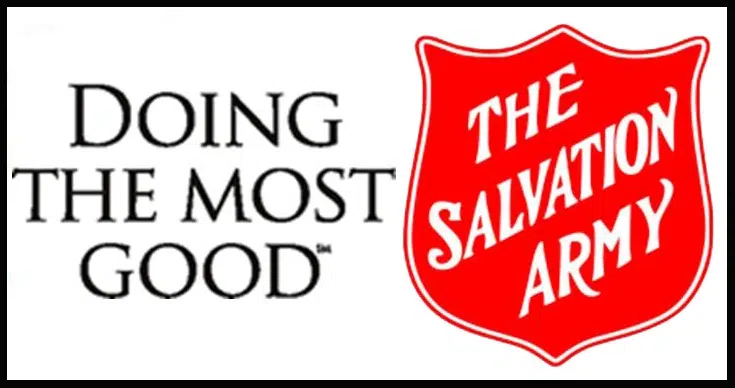 Wayne and Katy Benedict joined The Salvation Army July 11 to help with the youth programs. They come to
Decatur with their lovely family, their 4 year old son, Zakotah and their 2 year old daughter, Katiana. The
Benedicts come to us most recently from the Corp in Davenport Iowa, where they were enrolled at and serving
at The Salvation Army Adult Rehab Center (ARC). The Salvation Army walks individuals like them from the
enrollment classes, to being interns, to enrolling in training college, and on to eventually becoming officers. It
is the internship that they experience here in Decatur.
Their story of what lead them to their 5 years in Davenport, where they met, is very interesting. Katy was born
in Puerto Rico and moved to the United States at the age of 21 when she began working for her uncle at the
ARC there in Davenport. She saw the difference the ministry of The Salvation Army was making which lead
her to want to devote her life to that ministry. Wayne grew up in Peoria, IL and spent some time in Salt Lake
City, UT. He was introduced to the Salvation Army, and his life was actually personally touched by the
ministry, while in Salt Lake City, which helped him through some tough times in his life. While at the ARC
himself, his life was saved and he shares how much he grew spiritually during that time. He now wants to
devote his life to this ministry and eventually wants to help run an ARC facility in the future because he knows
what it does for people and what it did for him.
They will be sharing what they are doing with the youth on their "TSA Decatur Youth" Facebook page.
Additional and regular information about The Salvation Army is also available on our main Facebook page at
"TSA Decatur" and on Twitter @TSADecatur. Contact Kyle Karsten – Director of Development &
Community Relations for more information. 217-428- 4672 ext. 104 kyle_karsten@usc.salvationarmy.org